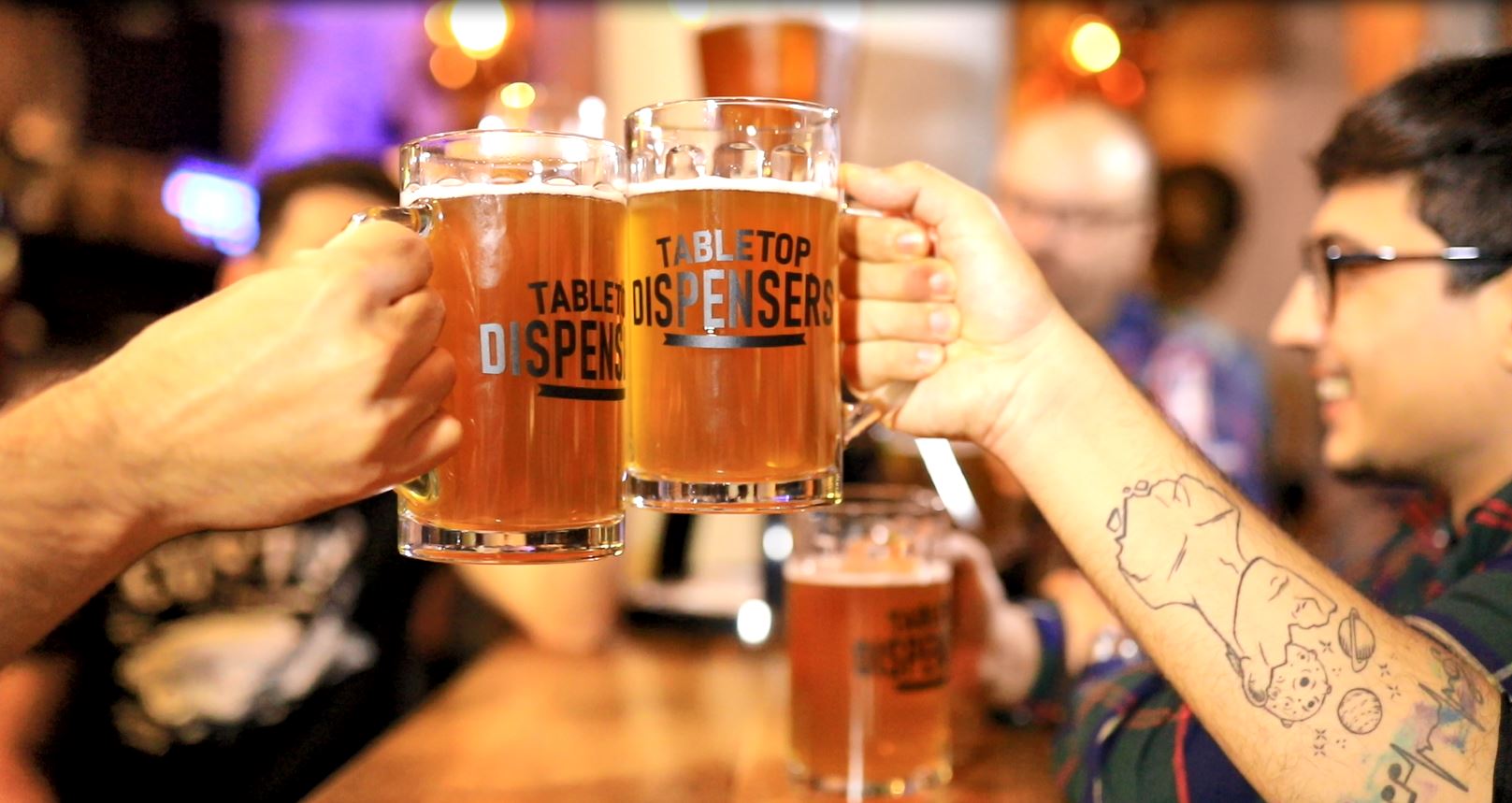 When we started
TABLETOP DISPENSERS appeared in 2010, to assure the need to provide professional solutions for bars and restaurants, breweries households.
We operate in partnership with dispenser beer factories in Asia, providing distribution and marketing services (branding and communication) for clients in Europe, in compliance with EU (EU No. 10/2011, Annex II) and legal metrology standards.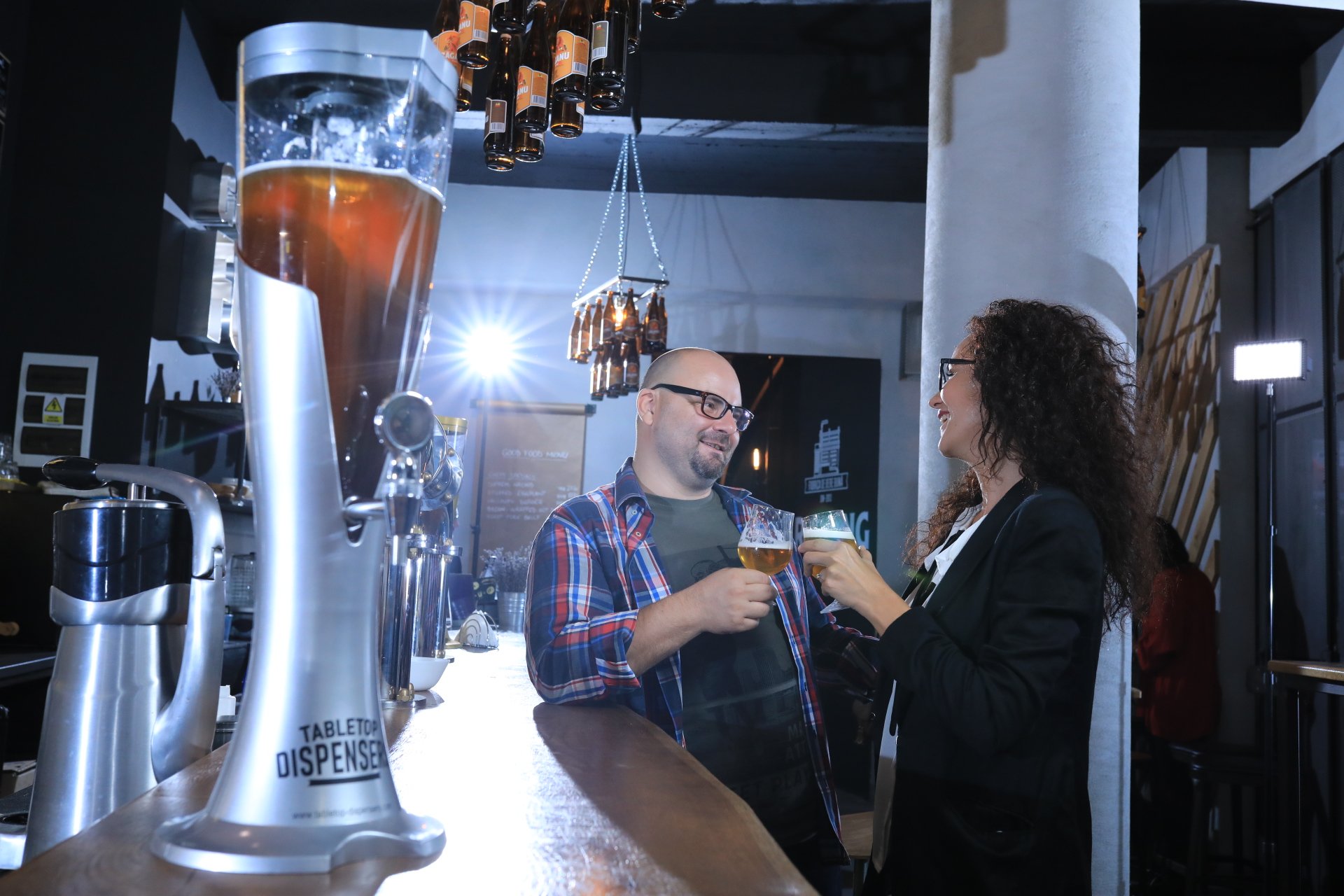 What we sell
We develop our own molds for various components, but we can create new, custom-made models.
Our portfolio is constantly expanding, with both available variants dispenser from plastic (PP, ABS, Tritan) and system dispensers of food grade stainless steel (SS 304), plastic trays, beer openers, ice buckets, plastic mugs.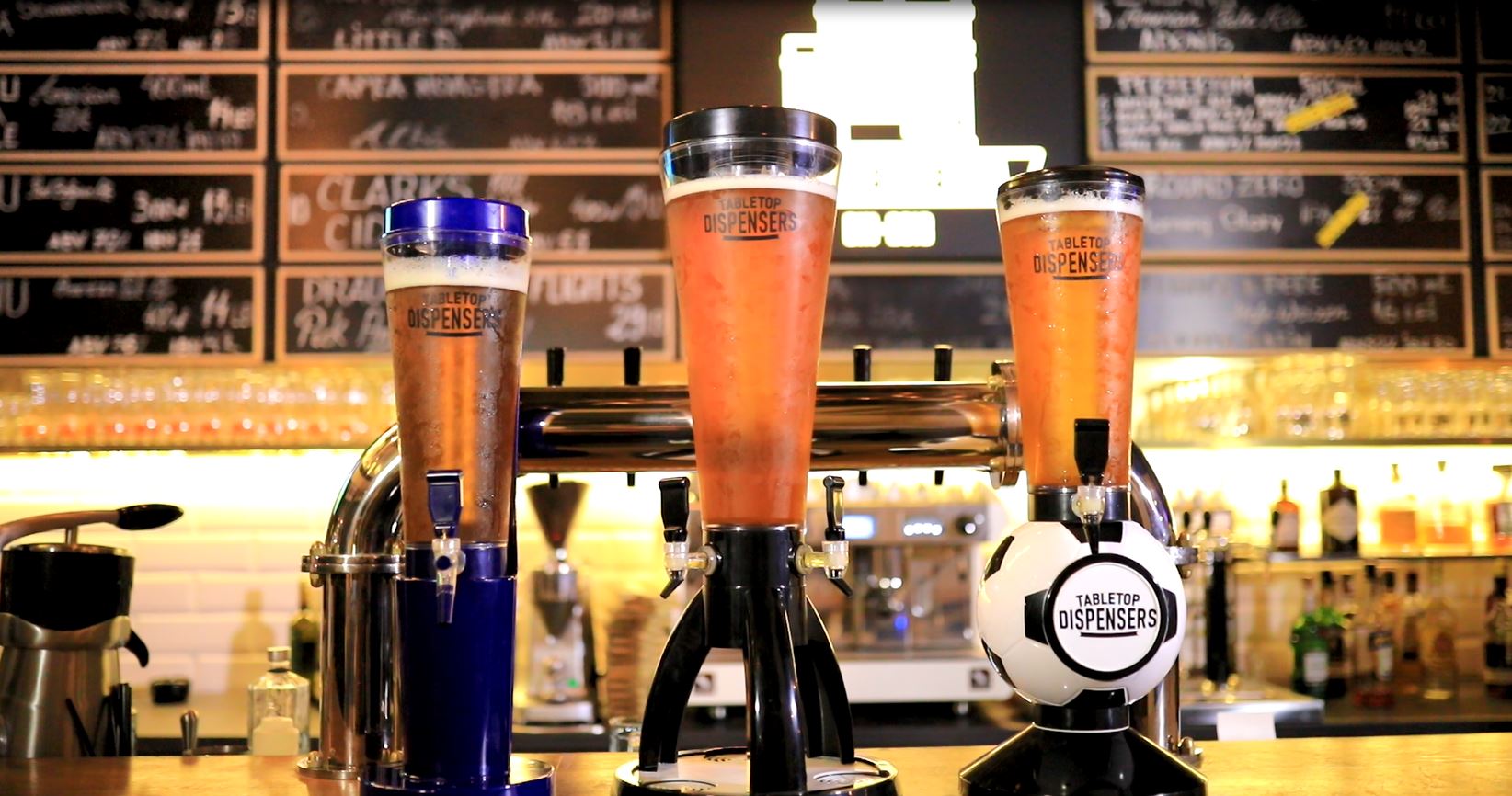 Utility
Also, dispenser beer brings many advantages in serving the premises:
Provide opportunities for promotions to serving
Make serving large volumes in one way to the consumer's table
Ensures good visibility of the brand in the consumer's table
Kept cold beer with camera ice (airtight)
Minimize service time, provide faster service